RAD Friday
reveal | artwork | daydream
"Perhaps the most interesting home ideas on the market today."
Happy Friday,

To start, a quick word about our approach to Lockdown. Our visits with clients are not social visits, and most cannot be done remotely. The government's guidelines clarify that professional video shoots can continue, and say nothing about photoshoots, so we're still doing both.  I try not to make this newsletter an overtly sales-y email… but we're open for business


Not surprisingly, my theme this week is working creatively through challenges.
Reveal : our latest and greatest work
Today's reveal is a portrait from Mario Henrique, partly because of his technique. After he paints a piece, he then attacks it with a palette knife, then drips and splashes paint over it, creating an authentic and edgy expression:
Artwork : the people and processes behind the magic
If you follow our World According to Kids Project, where we interview kids, annually, you'll know we make some pretty cool films.
We were concerned about doing interviews over zoom, or whilst wearing masks. But to our pleasant surprise, the kids seem to find the interviews to be a cathartic relief, a chance to process this incredible pandemic, and record for posterity their experiences of Covid. Overall, the interviews were great!
If you don't already, you can follow some of the clips from World According to Kids on this Instagram page.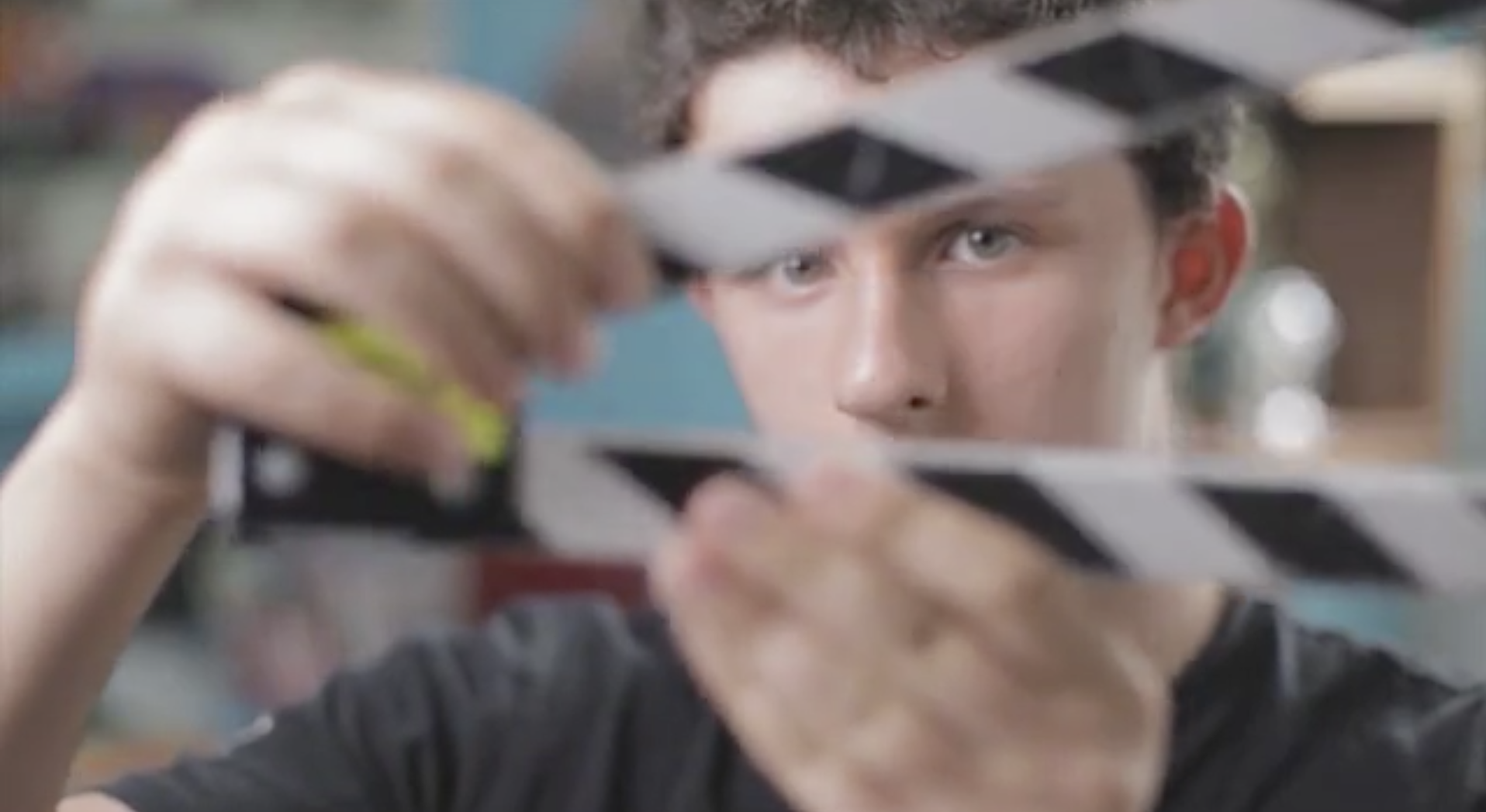 Daydream : the ideas that inspire our creative work
The Japanese art of Kintsugi allows something beautiful to emerge from something broken, by using gold to reconstruct broken pottery.  If you don't know about this, prepare yourself for the coolest 4 minute video you'll see on YouTube this week.
Have a great weekend,
Richard
See you soon for another RAD Friday!