RAD Friday
reveal | artwork | daydream
"Perhaps the most interesting home ideas on the market today."
Happy New Year!
Lots to share today. In the last month, I've been on the telly, in London Life House & Garden, and in 7 * Life, sharing the vision for making the art in your life meaningful. It's super cool that the message is resonating with the media.
We're also launching the new Art-I-Love Review today. In just 5 minutes it'll help us have specific suggestions that'll work in your home, and be personally meaningful to you. We hope. =)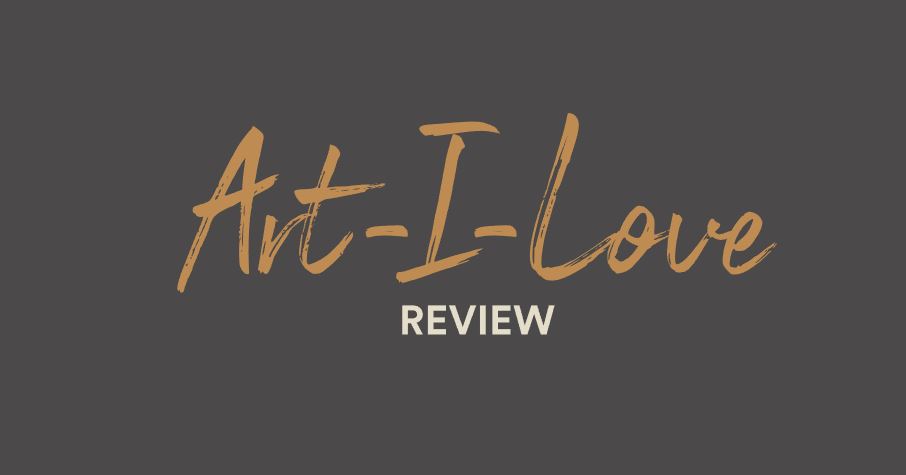 Reveal: our latest creation
Our Retro Posters have been incredibly popular since we started making them last year. Here's our latest, and below is the YouTube video I made about their history.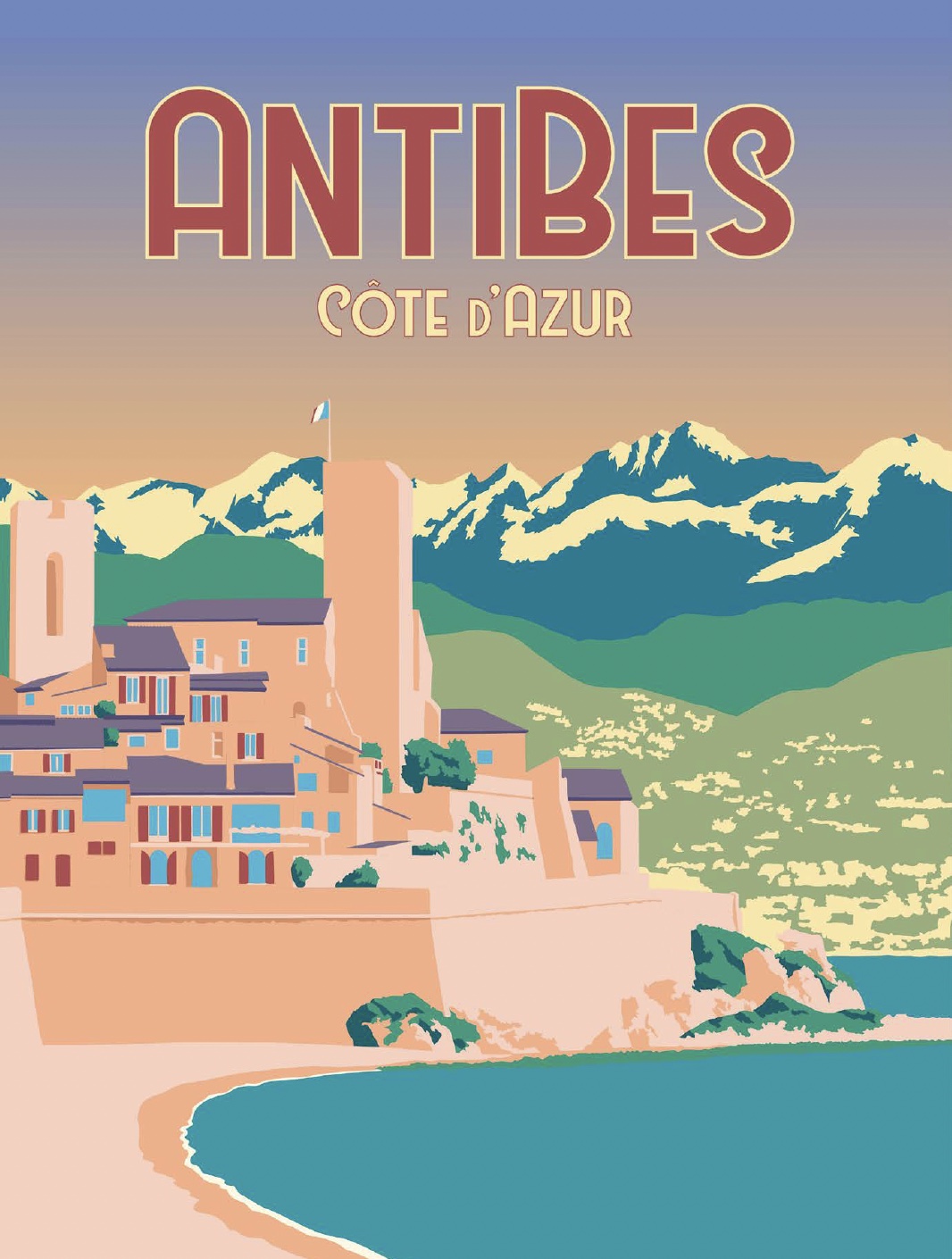 Artwork: something to consider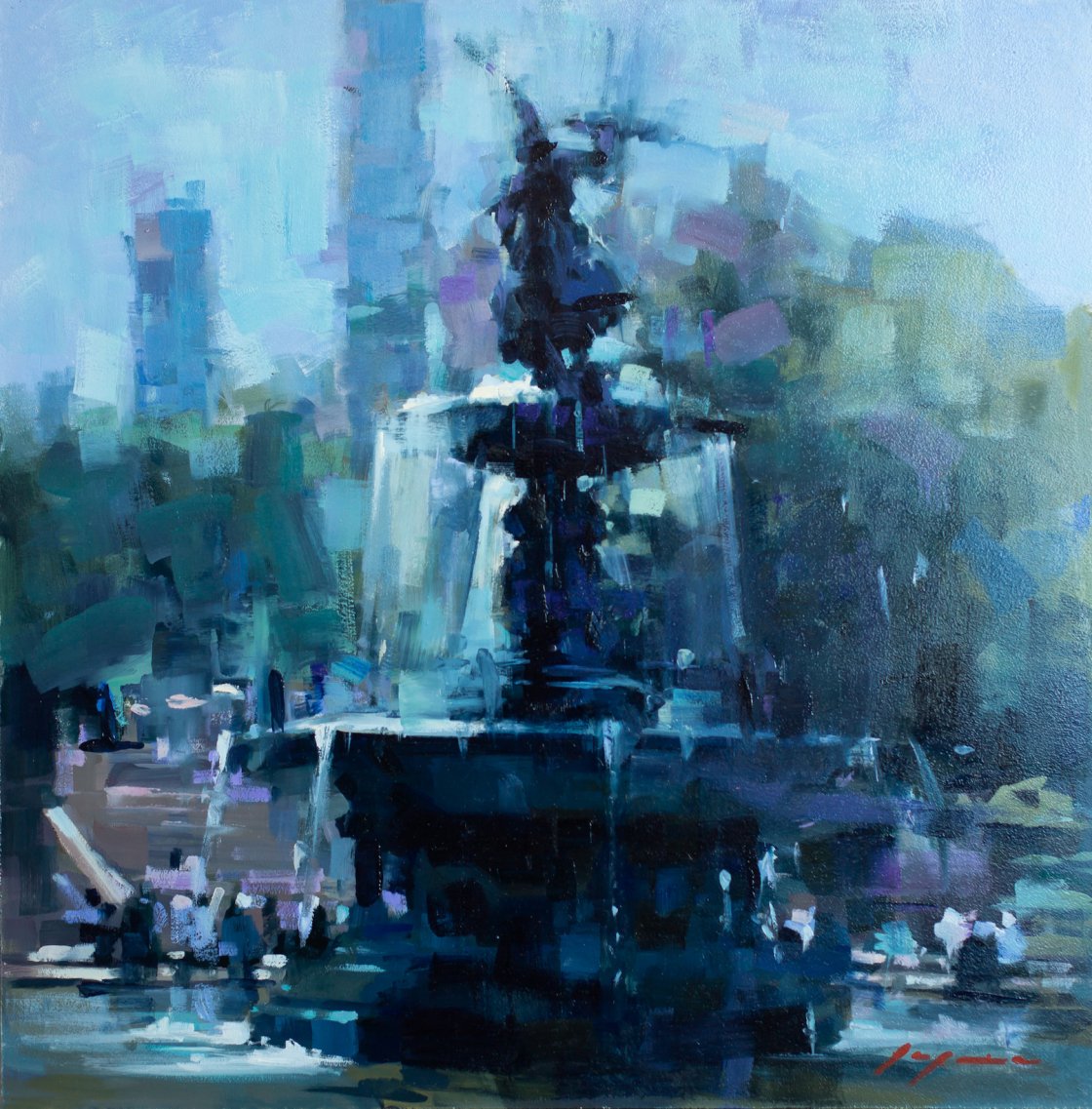 Daydream: what might be
Over the break, I've started writing my first book - How Art Can Transform Your Home. It's been flying off my fingers thus far like it's just been waiting to come out of me.
I'm hoping to have it completed by spring; let me know if you'd like to register for the pre-order list.
Have a great weekend,
Richard
Founder
See you soon for another RAD Friday!