RAD Friday
reveal | artwork | daydream
"Perhaps the most interesting home ideas on the market today."
Happy Friday,
I've just been asked to design something for the decadent Hotel Gotham in Manchester, an Art Deco throwback to the Roaring 20s. Super excited - watch this space for more.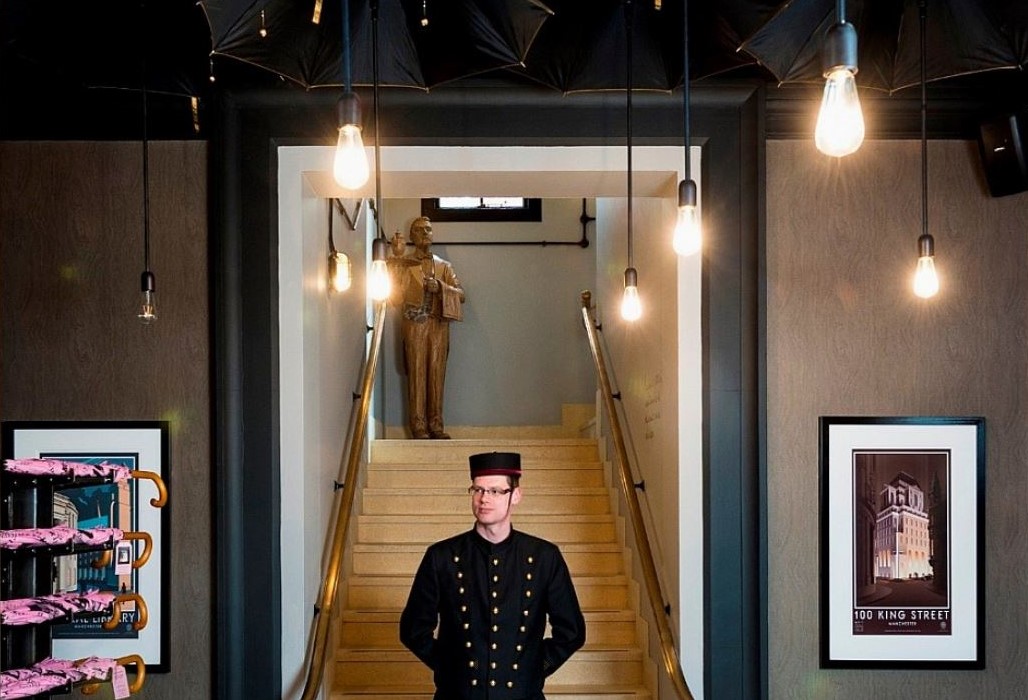 Reveal: our latest and greatest work
Here's a classic MkW reveal – three sisters living in the moment.
Artwork: something to consider
I really like the new work by Ritva Georgiades.
These are mixed media pieces – layers of paper and thread and crystals.
They catch the light beautifully, and really capture a sense of nostalgia.
She's in her 70s and I think producing really stunning work that is slightly under-priced... it's all between £3000 - £4200, for more of her work check out: 
Daydream: what might be
We're hiring! We have lots of work again, and are hiring positions on the creative, marketing and admin front; if you know a recent graduate with enthusiasm and skills, let us know.
Have a great weekend,
Richard
Founder
See you soon for another RAD Friday!