RAD Friday
reveal | artwork | daydream
"Perhaps the most interesting home ideas on the market today."
Happy Friday,
My links this week have an abstract theme. As I believe so deeply in adding meaningful artwork to your life, some people assume I don't like abstract work.
I do! Our moods are meaningful, and an abstract piece imbues a room with its mood, whether nostalgia… or happiness… or whatever the artist was feeling.
So I have two abstract artists to introduce, and a short YouTube video on abstract art I thought you might enjoy.
Reveal: our latest and greatest work
We are now representing Jessica Zoob, who is so established you may know her work.
If you don't know of her yet, check out this short video introducing her or take a look at her work on the website.
Artwork: something to consider
We are also now representing Fintan Whelan, an Irishman based in Germany, whose oil paintings feel like splashes of creativity itself.
I've got one in my office, and it's already having a positive impact!
Check out his portfolio!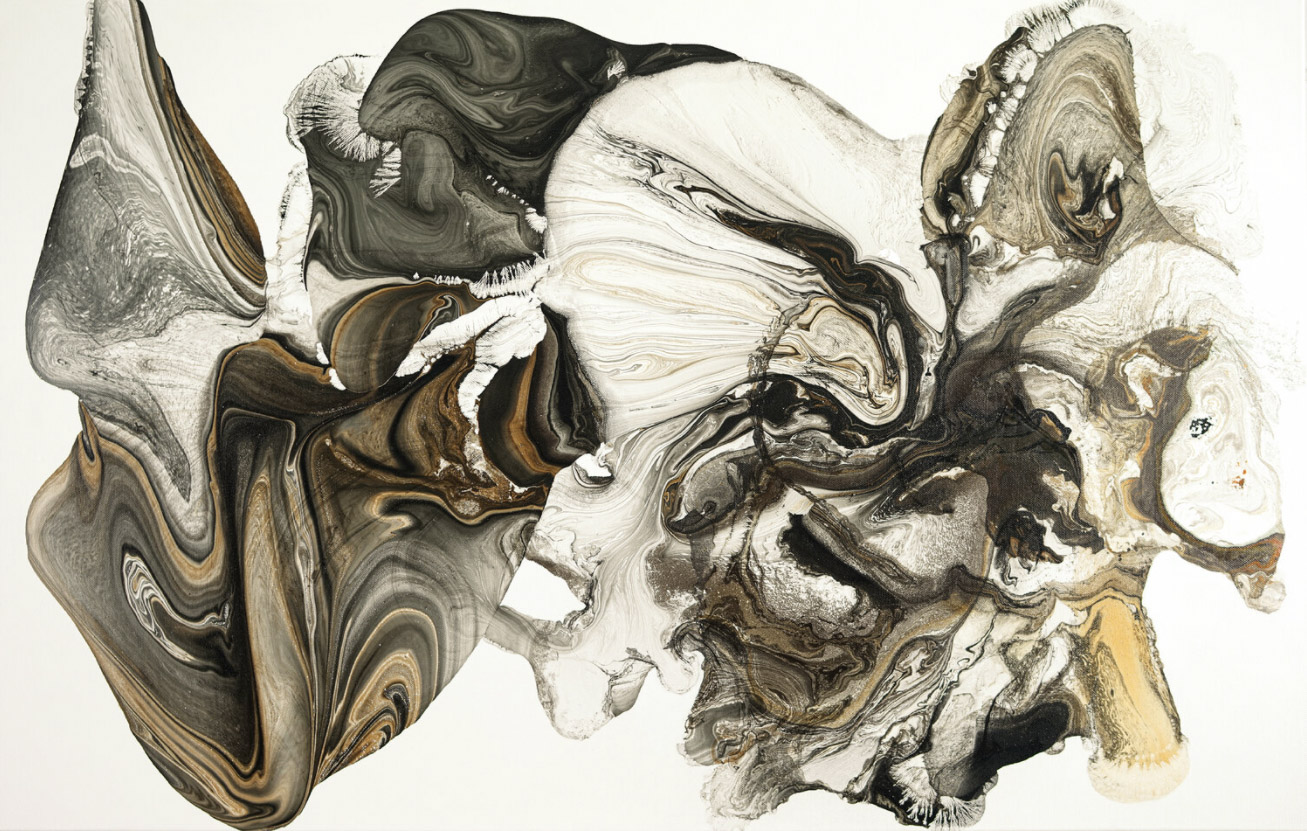 Daydream: the ideas that inspire the work
Abstract art is all about the expression of feelings, and its history dates from the late 19th century. If you like abstract art, you might like this:
Have a great weekend,
Richard
Founder
See you soon for another RAD Friday!