RAD Friday
reveal | artwork | daydream
"Perhaps the most interesting home ideas on the market today."
Happy Friday,
Woo-hoo.. we are re-opening the gallery on Monday! The diary is looking busy again, finally.
Thank you, thank you, thank you to our amazing supporters during this difficult time. We look forward to seeing many of you soon.
Reveal : our latest and greatest work
This is one of my tiled collages with a classical feel, less modern than my usual approach. Whaddyathink? Does it still work?
Artwork : the people and processes behind the magic
John O'Carroll is an interesting guy. Both an archaeologist and an artist, he spends his time between Cornwall and Egypt, where he's one of the UK's intrepid Egyptologists.
I love the way his abstract pieces are inspired by the natural world, deftly balancing an almost nebulous certainty.
Check out John's artwork – most of his pieces are priced between £5-10k.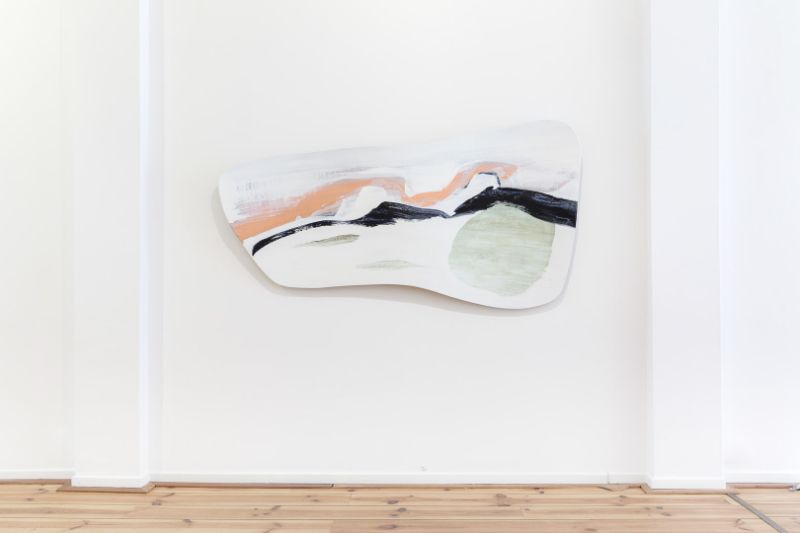 Daydream : the ideas that inspire our creative work
What makes a Great Portrait? I think we can find some themes, from Da Vinci and Rembrandt right through to our work. Here's my perspective, and also an introduction to the YouTube page we're quietly populating with, hopefully, some interesting videos.
If you like it, please subscribe.
See you soon for another RAD Friday!